Category: videos
Watch Nikkie be the first person besides her Beauty Team too put make-up on Kat!
Kat has started her "Muse of the Week" and this week is Ashley Sherengo aka lipstickittty
View more videos on Kat von D Unlimited Youtube Channel
Here is what Kat had to say about Ashley
OMG! I'm so excited to announce my very first Muse Of The Week: Ashley Sherengo [aka @lipstickittty]!
I've been stalking Ashley's Instagram forever and am so in love with her approach to lip looks! What I love the most from filming this tutorial with her, is that Ashley is truly innovative, figuring out neat approaches to make using whatever is laying around!
She's like the McGeyver of makeup! 😉 Anyway, I just wanna thank Ashley from the bottom of my heart for being my very first victim, and coming over and sharing her beauty secrets with me and with you all!
And if you guys are smart, you'll look her up on Instagram and on her YouTube channel and follow the hell out of her!
Ashley Sherengo:
Instagram: lipstickittty
YouTube: lipstickittty
Snapchat: ashkittty
NEW TUTORIAL! Sorta xD watch Kat do "POINTILLISM Makeup!"
View more videos on Kat von D Unlimited Youtube Channel
If you haven't seen, this is an image projection of Kat von D at the launch in Sephora Spain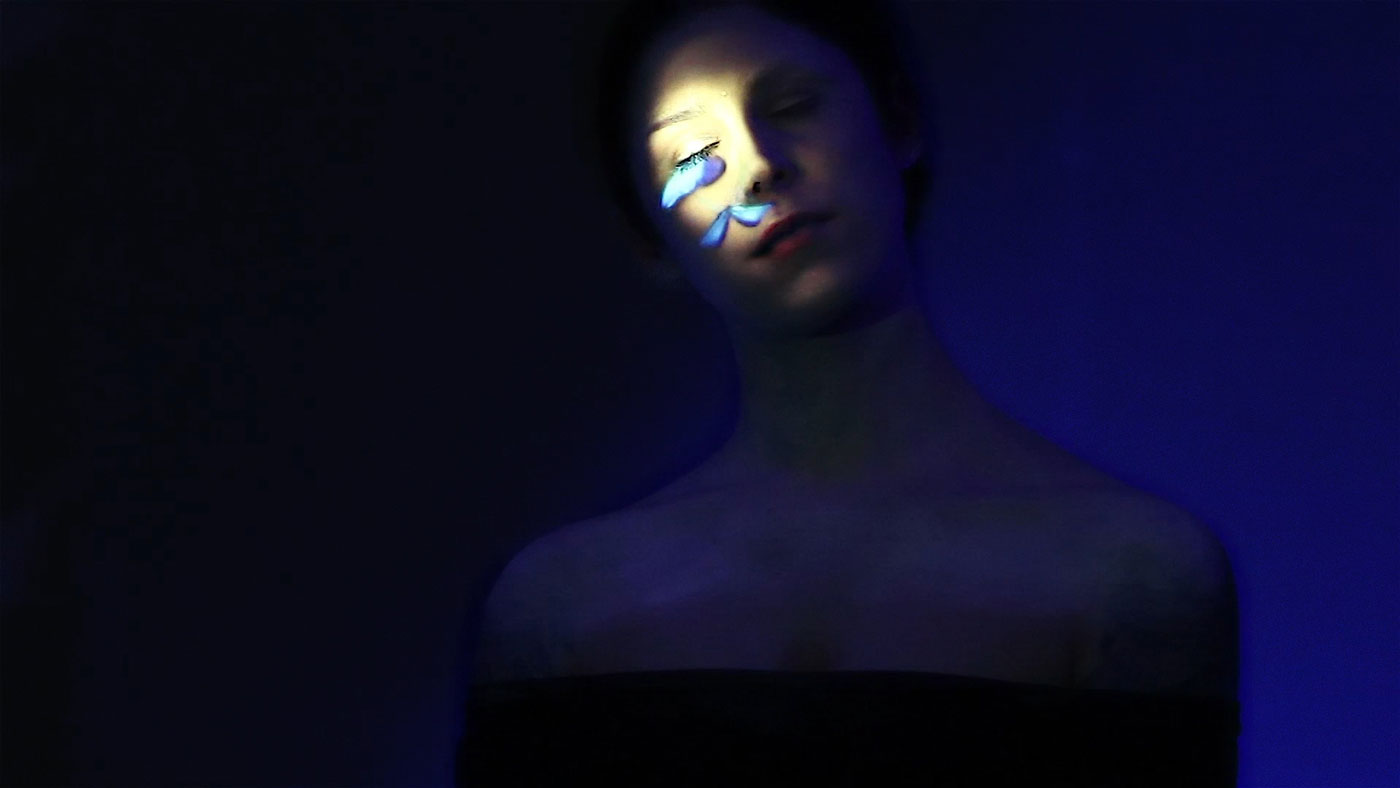 WATCH THE SHORT VIDEO:
WATCH FULL VIDEO: