Category: 2017
Here is an interview Kat did in France recently for the Kat von D Beauty launch!
Last night Kat teased us with a short clip on her Instagram for her upcoming VEGAN shoe line!
Here is what is known so far on the shoe line:
– will be female, male and unisex options
– small to large sizes [exact sizes not known yet]
– heels, sneakers, creepers and combat boots!
– so far been confirmed by Kat be shipped to Australia and South America also
– to be priced fair. She wants to make cruelty free shoes accessible to everybody!
– possibly a purse and belt line too!
Finally turned in drawings for my vegan shoe line launching this year-now my office doesn't have to look like a serial [shoe] killers place. pic.twitter.com/XZKjzJeRPD

— Kat Von D (@thekatvond) January 19, 2017

Finally turned in all the content for my #vegan shoe line I plan on launching this year! Now maybe my office can go from looking like a serial [shoe] killer's place back to normal. For now.

[been listening to "Mind Idea" by Jeremy Enigk on repeat for the past week, so figured it would be good to add it to this vid]

?: @sweetsaltproductions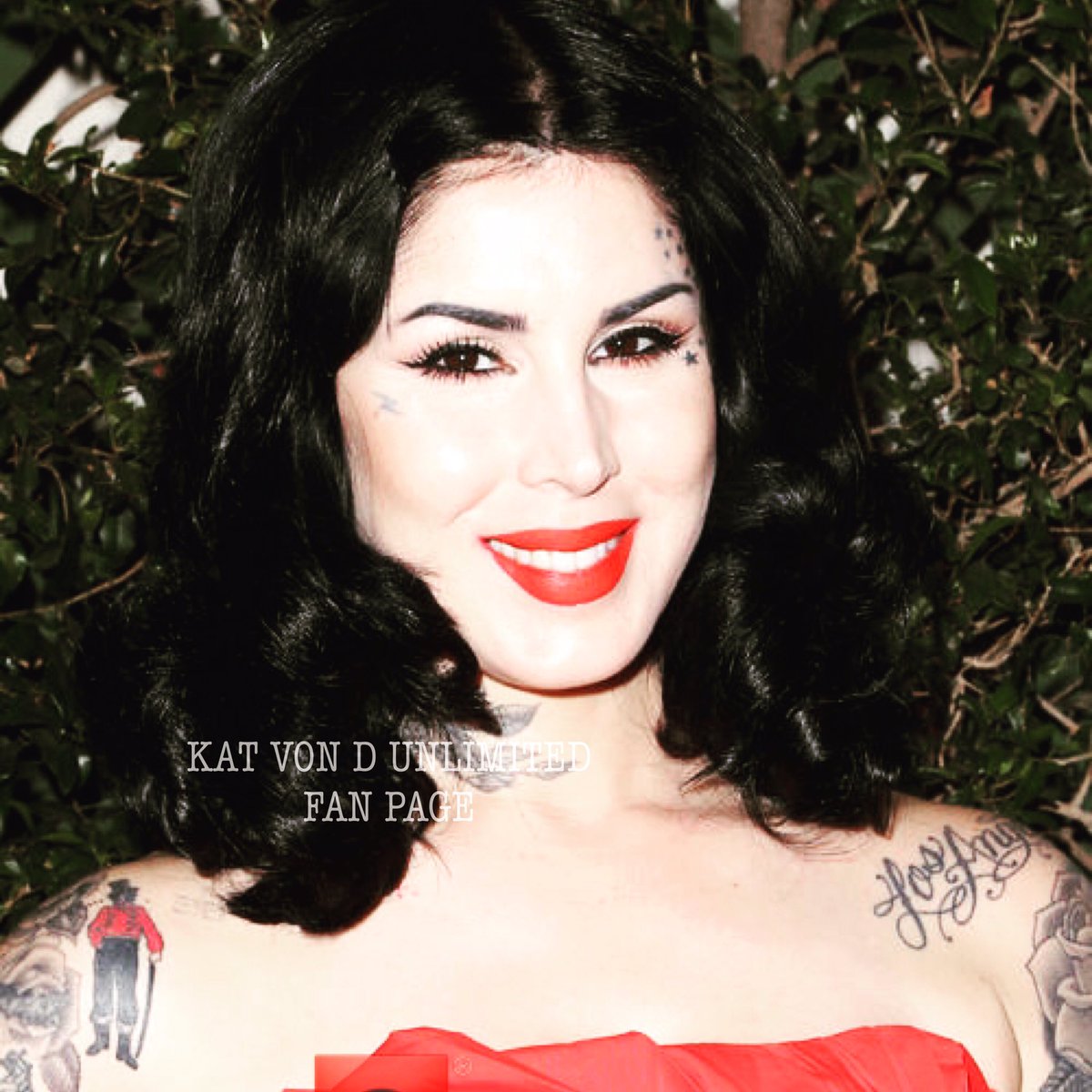 Kat von D has made and appearance on Citizen Radio with Jamie today. You can find Kat about 32 minutes into the broadcast
"Jamie interviews artist and tattoo artist Kat Von D (@thekatvond) about animal rights and being an artist."
You can also find the interview on iTunes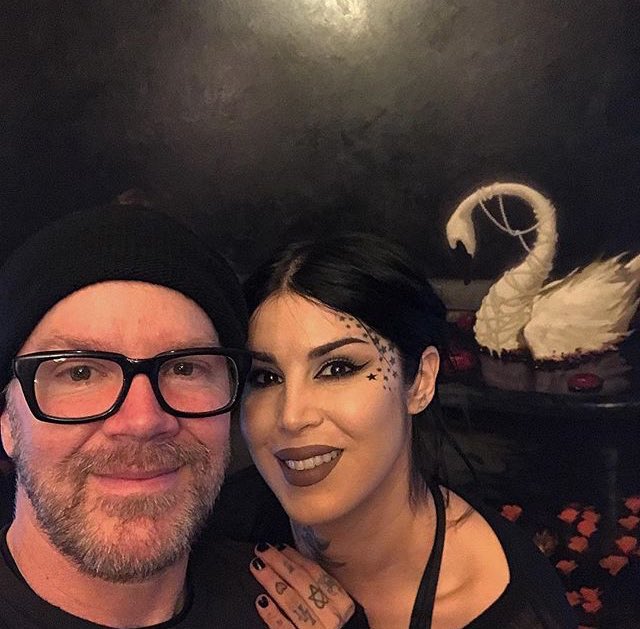 Check out Kat on her first 2017 appearance on Let There Be Talk with Dean Delray where they talk about tattoos, art, music, architecture, love and vegan.
You can also listen on iTunes